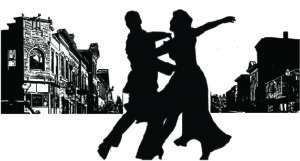 Main Street Skowhegan Gala and Auction
Saturday, September 30, 2017  |  5:30-11 p.m.
Lakewood Inn Restaurant

This third annual fundraiser for Main Street Skowhegan includes a cocktail hour with live music, a sit-down dinner, live and silent auctions, and more music and dancing. Music by Connor Reeves (acoustic during cocktail hour and as DJ after dinner).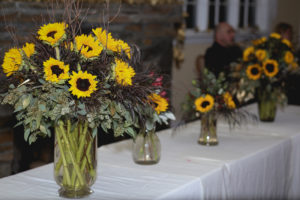 Tickets may be purchased at the Skowhegan Fleuriste (93 Water St.) or online at mainstreetgala2017.bpt.me. Prices are $40/single, $70/couple, or $280/table of eight. Get your tickets early! The deadline to purchase is Monday, Sept. 25. Tickets will not be available at the door.
Wondering what the auctions will have in store? Check out our list of auction items here!
Thank you to our 2017 sponsors!