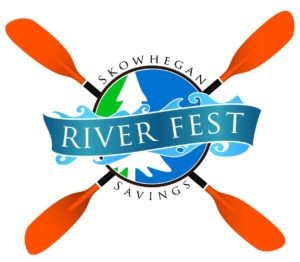 August 2-5, 2017
River Fest is Skowhegan's annual multi-day celebration of recreation and life on the Kennebec River.
The event also illustrates the potential of the Kennebec River Gorge as the future home of the Run of River Whitewater Recreation Area. Run of River will include a whitewater play park with enhanced rapids and waves for kayakers, canoeists, tubers, and other water enthusiasts; terraced seating; a four-season trail system for walking, hiking, biking, snowshoeing, and cross-country skiing; pristine fishing waters with improved fish habitat; a riverfront promenade; a boathouse; and an array of parks.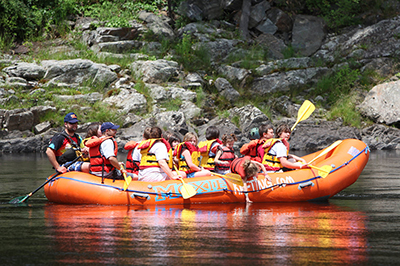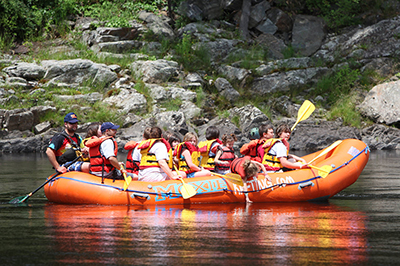 River Fest is sponsored by Skowhegan Savings Bank and organized by Main Street Skowhegan, the Skowhegan Area Chamber of Commerce, Skowhegan Parks and Recreation, and the Run of River Committee.
2017 Sponsorship Opportunities
Thank you to our 2017 sponsors!