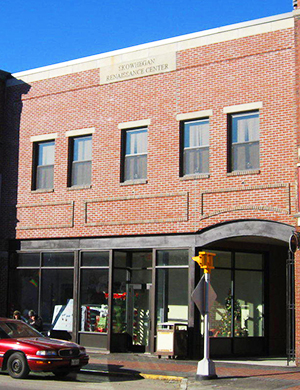 In order to support our locally owned businesses, Main Street Skowhegan offers business seminars for owners, residents, and soon-to-be entrepreneurs. Anyone is welcome to attend.
QuickBooks – Back by popular demand! 
Date and location TBD
Check back for more details soon.
Past seminar series have included Facebook for Business, QuickBooks, and Business Financial Literacy. Please check back regularly for new events and seminars.