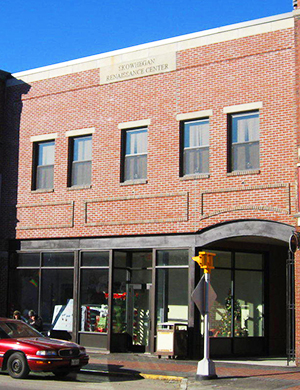 In order to support our locally owned businesses, Main Street Skowhegan offers business seminars for owners, residents, and soon-to-be entrepreneurs. Anyone is welcome to attend our events.
Stay tuned for our next series, coming spring 2017. Past seminar series have included QuickBooks and Business Financial Literacy.
All seminars take place in the Renaissance Center second-floor conference room (60 Water Street).
Please check back regularly for new events and seminars.