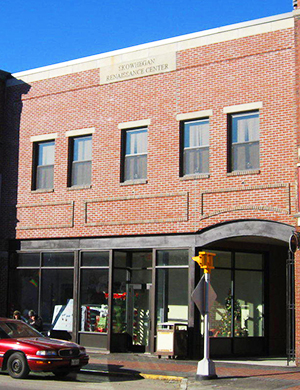 In order to support our locally owned businesses, Main Street Skowhegan offers business seminars for owners, residents, and soon-to-be entrepreneurs. Anyone is welcome to attend.
Facebook for Business
Monday, July 10, at 5:30 p.m.
Renaissance Center, second-floor conference room (60 Water Street)
Instructed by Alicia Barnes of Dream Local Digital
In this seminar, attendees will learn how to create, manage, and optimize a Facebook page, posts, and events for business. Attendees will learn how to create high-quality, authentic content to increase reach and engagement with customers and prospects.
This seminar is proudly sponsored by Maine Grains.
QuickBooks – Back by popular demand! 
Date and location TBD
Check back for more details soon.
Past seminar series have included QuickBooks and Business Financial Literacy. Please check back regularly for new events and seminars.