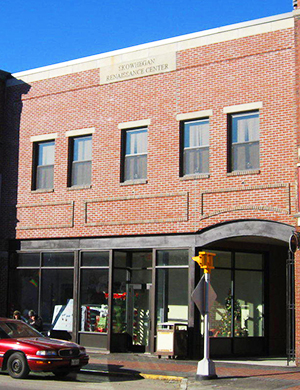 In order to support our locally owned businesses, Main Street Skowhegan offers free business seminars for owners, residents, and soon-to-be entrepreneurs. Anyone is welcome to attend.
QuickBooks — Back by popular demand! 
Monday, Aug. 28, 5:30 p.m.
Skowhegan Community Center, Conference Room A
QuickBooks is software designed to manage payroll, inventory, sales, and other needs of a small business. Features include marketing tools, merchant services, managing products and supplies, and training solutions. This seminar will be taught by PFBF CPAs, Register here.
Past seminar series have included Facebook for Business, QuickBooks, and Business Financial Literacy. Please check back regularly for new events and seminars.
Sponsored by: